Weekly YouTube Top Picks
Every Friday we bring you our Netflix Weekly Top New Releases, complete with trailers. Take a look at our picks for the past week and then subscribe to our YouTube channel so you never miss a week.
Westerns
A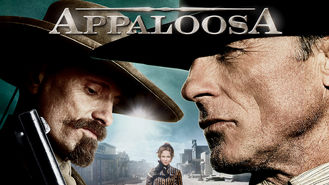 When a malicious, land-hungry rancher has the marshal and deputy of Appaloosa killed, two gunmen blow into town to restore law and order. A lifelong bond. Law and order. The future of a territory. It's all up for grabs when a beautiful widow arrives in town.
2008
| Westerns |
F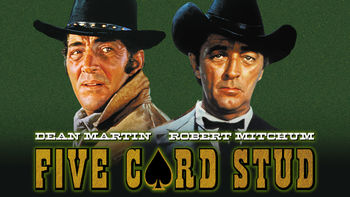 In this Old West tale of vigilante justice, a cardsharp caught cheating is hanged by enraged players, despite the objections of gambler Van Morgan. But paranoia soon grips the town as members of the lynch mob meet a vengeful end one by one.
1968
| Westerns |
G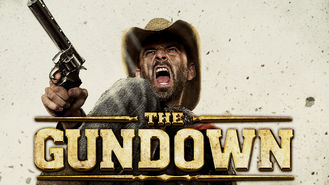 In the frontier town of Dead River, when a mercenary falls for a prostitute at the brothel, he incites the wrath of the town's most feared outlaw. He knows better than to get attached, but there's no going back now. His reason to live has become his reason to kill.
2010
| Westerns |
H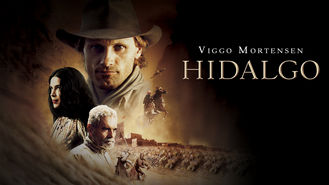 An affluent sheik invites one of the best riders of the Wild West to participate in a grueling race: a 3,000-mile trek across the Arabian Desert. It's hard to say who the bigger underdog is: the rider or his horse. Either way, they both have something to prove.
2004
| Westerns |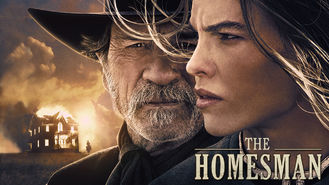 A pious pioneer woman enlists a drifter to help her transport three women driven mad by harsh frontier life across the Nebraska Territories to Iowa.
2014
| Westerns |
L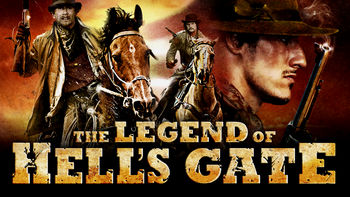 Two Western outlaws on the run in 1870s Texas join up with a young desperado who claims he can lead them to a fantastic treasure. Running away from their bad reputations toward a treasure more valuable than gold. If it really exists ...
2011
| Westerns |
M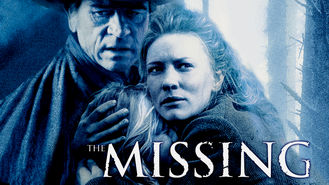 When Maggie Gilkeson's oldest daughter is abducted by a witch doctor turned bandit, Maggie enlists her estranged father's help to find her. A father and daughter make amends as they seek a stolen child on the New Mexico frontier. To forgive is divine.
2003
| Westerns |
N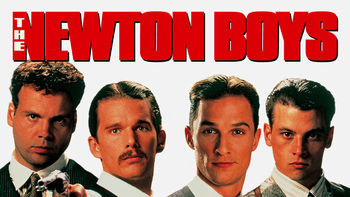 Four Texas brothers ignite a crime spree in the 1920s, robbing more than 200 banks and one cash-laden train -- without ever killing anyone. Sure, they're a family of criminals. They take money ... lots of money. But they wouldn't hurt a fly.
1998
| Westerns |
R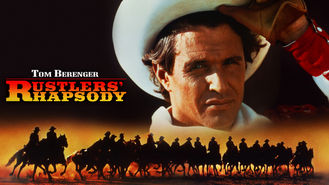 A flashy, singing cowpoke rides into town to perform heroic deeds and put an end to bad guys in this good-natured spoof of 1940s B-Westerns. A ramblin' dude moseys into the world of stereo & color, where bad guys still wear black no matter how damn hot it gets.
1985
| Westerns |
S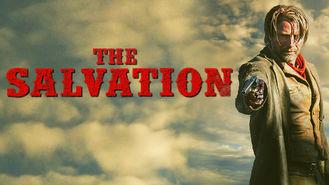 In the Old West, a Danish homesteader avenges the murder of his wife and son, only to unleash a gang leader's brutal fury. A deadly cycle of violence and vengeance plays itself out in the Old West, with an innocent settler at the center.
2014
| Westerns |
W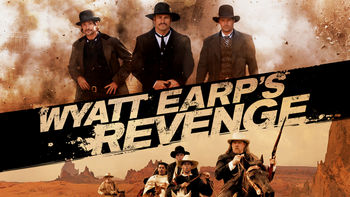 This true-life cowboy drama finds the older Wyatt Earp narrating a tale from his younger days when he was hunting for the man who killed his beloved. How did the legendary cowboy earn his famous gun? It's a long story, but he's got time to tell it.
2012
| Westerns |
Y
Hoping to rescue a family member and his lost boy, five men must fight wild animals, the elements and one another as their dangerous journey unfolds.
2011
| Westerns |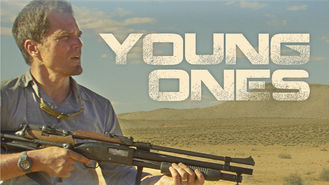 As Earth withers in drought, a farmer turns to his young son to defend their land when his daughter's suitor plots to use it for a devious scheme.
2014
| Westerns |