Weekly YouTube Top Picks
Every Friday we bring you our Netflix Weekly Top New Releases, complete with trailers. Take a look at our picks for the past week and then subscribe to our YouTube channel so you never miss a week.
Eastern European Movies
B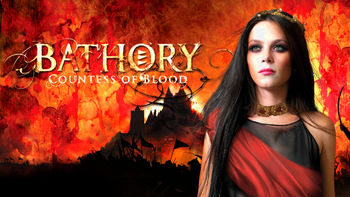 While her husband is off battling the Turks, 16th-century countess Erzsébet Bathory fights to protect her family and her land. She's known for bathing in blood, but is she the victim? One thing's for sure: She never telegraphs a move.
2008
| Eastern European Movies |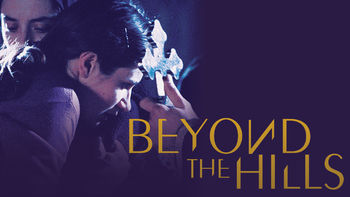 When Alina tries to rekindle the intense relationship with her childhood friend Viochita, who's now a nun, things spiral out of control.
2012
| Eastern European Movies |
D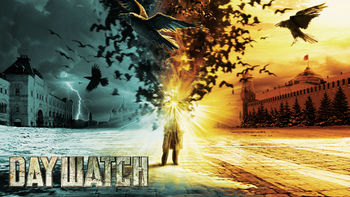 To protect his son, who has come under the dark side's control, Anton seeks an artifact that threatens to upset an uneasy peace with the light side. Moscow is in ruins. A dark destiny fulfilled. But an enigmatic figure holds a device that could shift it all.
2006
| Eastern European Movies |
F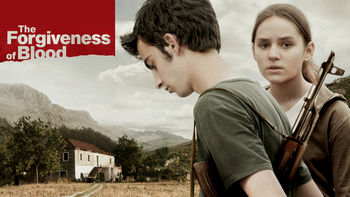 When an archaic code of justice confines a teenage boy and the male members of his family to their home, his younger sister becomes the breadwinner.
2011
| Eastern European Movies |
M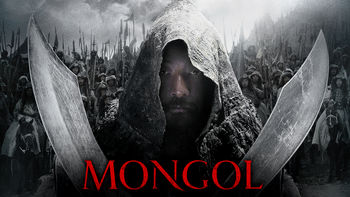 In 12th-century Asia, an orphaned slave escapes from his captors and becomes one of the greatest conquerors the world has ever known: Genghis Khan. An orphan slave grows up to take power wherever he finds it -- and winds up ruling half the world.
2007
| Eastern European Movies |
N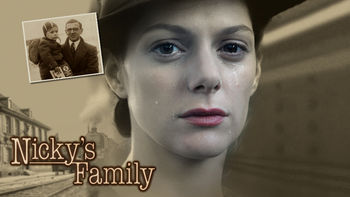 Before the start of World War II, Briton Nicholas Winton masterminded the rescue of more than 600 Jewish children from Nazi-occupied Prague. Thousands of people owe their lives to this man. The scary thing is, his own story was almost never told.
2011
| Eastern European Movies |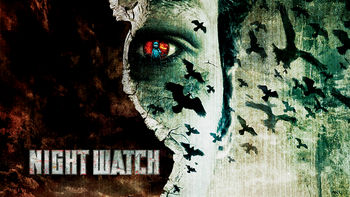 This first installment of this trilogy plays on the tension between light and dark, pitting superhuman patrollers against shadowy forces of the night. In 14th century Russia, the forces of good and evil have become warring armies. Forecast: Apocalypse soon.
2004
| Eastern European Movies |
S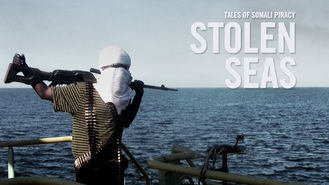 Stolen Seas presents a chilling exploration of the Somali pirate phenomenon, utilizing exclusive interviews and unparalleled expert access. Instead of parrots and peg legs, these pirates have machine guns. The ocean is as treacherous as ever.
2012
| Eastern European Movies |